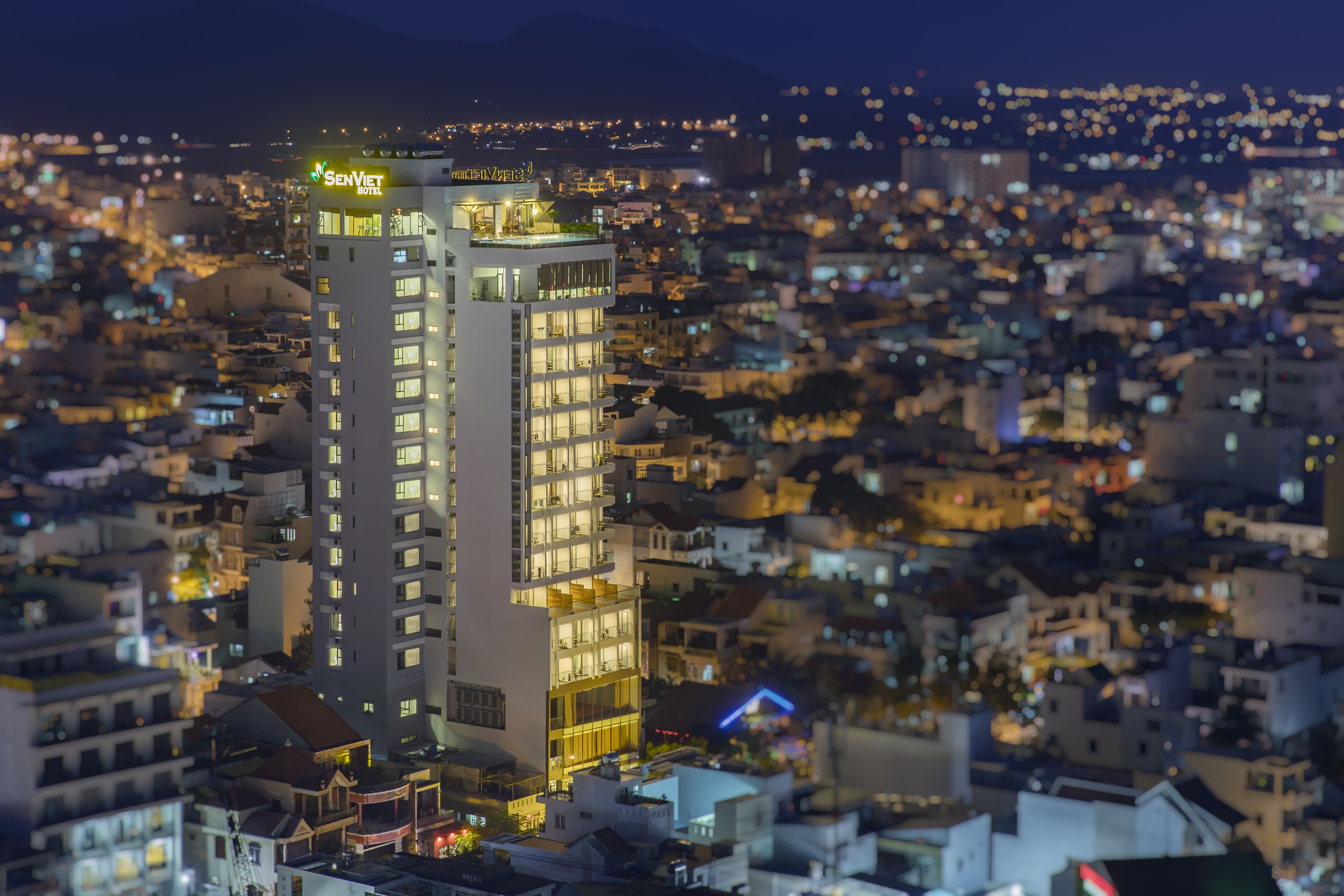 Sen Viet Premium Nha Trang Hotel features 99 state-of-the-art guestrooms furnishing modern amenities and commitment to the utmost in personalized service. Immerse yourself in the chic ambiance and stunning sea and city views, every room types offers you comfort experience with great pleasures.
Hotel Address:
116A Hong Bang Street
Telephone:
+84 (0) 258 388 6333
Website:
http://senvietpremiumhotels.com/
Details
Restaurants
Photos
Guest Rooms & Features
Opened in Jan 2017, the hotel features 99 state-of-the-art guestrooms with spacious furnishings and modern conveniences. Whether it's after a long day at work or out in town, our rooms have all comforts you need to relax and unwind.
---
Conference & Convention Facilities
Our sophisticated event venues on the 3rd and 4th floors are designed to inspire and impress. The two elegant ball rooms provide superb décor, audiovisual equipments, private tea-break station, smoking area and complimentary Business Center. Variety in set up style is always available and upon your requests.
---
Places of Interest
Just ten minutes from Nha Trang beach and many attractions, this contemporary four star hotel is surrounded by the vibrant and dynamic of foreign town, fine dining and shopping areas.