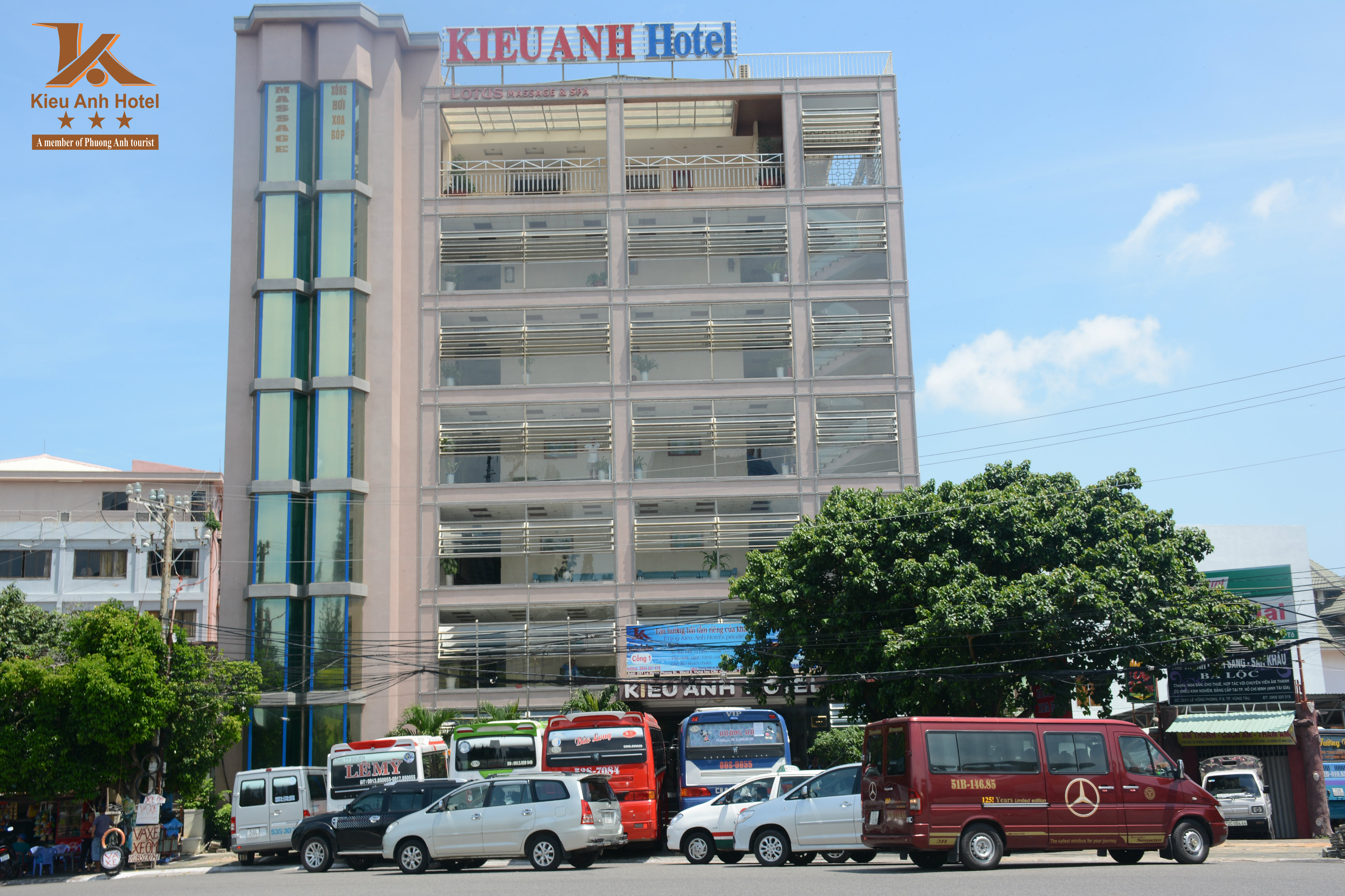 Kieu Anh Hotel is the first 3 star hotel in Vung tau. It has been trusted by domestic and foreign tourist and voted by reputable organizations.
Hotel Address:
257 Le Hong Phong Str, Ward 8
Telephone:
+84-254 3563 333
Rating:

Website:
http://www.kieuanhhotel.vn
Reservation Email:
Vt.dos@kieuanhhotel.vn
Details
Restaurants
Photos
Guest Rooms & Features
103 hotel rooms are equipped with modern facilities make guests feeling convenient and comfortable. All rooms are installed IPTV system and free Wifi to allow connection with all Hi-tech electronic devices within hotel. The living room with modern architecture, spacious will meet all the needs for both business and travel guests.